Summer is sadly and well and truly coming to an end!
The lights are coming on earlier and the leaves are starting to change which means less time out and about and more time being cosy at home ..... and catching up on lots of blog reading!
I have recently discovered some fantastic blogs out there some with more of a Home focus (rather than sewing or quilting) with amazing, gorgeous interiors and decorating ideas and other fantastic blogs all about organisation something true to my heart! So I have updated my "Blogs I Love" links down on the right hand side. They are definitely worth a visit!
A couple of my newbie fav daily reads: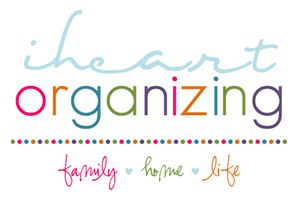 Perfectly Pretty